Youth Educational Programs: | 2018 | 2017 | 2016 | 2015 | 2014 | 2013 | 2011 |
2018 Youth Educational Programs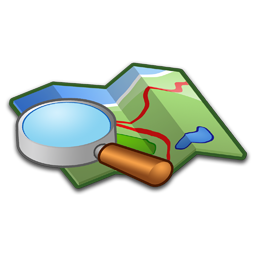 (Show Map of Youth Educational Program Locations)
Sorry,
No Public
Registrations
COMPLETED

Easy ● Afternoon ● Family Friendly ● Minimum Age: 10 (
more info
)
Date(s):
Saturday Jan 13, 2018 - Number of Volunteers: 10
WRV will be hosting a Seed Cleaning Project in collaboration with Boulder County as part of the MLK Day of Service in Boulder. Youth will learn about the importance of local ecotype seeds, assist with the cleaning of seeds collected over the past season, and reflect on the importance of service.
Back to Top
---
Sorry,
No Public
Registrations
COMPLETED

Easy ● Partial Day ● Family Friendly ● Minimum Age: 12 (
more info
)
Date(s):
Saturday Mar 31, 2018 - Number of Volunteers: 25
Youth from the Lafayette community will be cutting, prepping, and loading willow poles to be planted for erosion control. We'll be using a variety of tools to harvest the willows, exploring Lafayette's Open Space, and having fun, all while giving back to our community.
Back to Top
---