Youth Educational Programs: |
2016
|
2015
|
2014
|
2013
|
2011
|
2016 Youth Educational Programs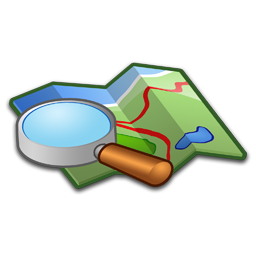 (Show Map of Youth Educational Program Locations)
SCHEDULED

Easy ● Full Day ● Family Friendly
Date(s):
| | | | | |
| --- | --- | --- | --- | --- |
| Tuesday | May 03, 2016 | | | - Number of Volunteers: 100 |
Youth from Brentwood Middle School in Greeley will help to plant hundreds of willows along stream banks of the Big Thompson River. Youth will also learn to fly fish in a stocked pond with help from master anglers from Alpine Anglers Trout Unlimited and Various fly shops.
Leadership is needed: However no leadership training is required! All volunteers are invited to come out and help work alongside youth so that youth can have more one on one time with adults who value nature and restoration.
If you would like to volunteer to assist, please email lukas@wlrv.org and specify if you are a master angler or non- angler. Amatuer anglers may or may not get a chance to fish at the end of the day.
Back to Top
---